Wedding Guest Dress
What a lovely project – looking for a dress that you'll look your very best in.
That may mean having to dress more conservatively or – if you generally dress demurely – with a little more zest than normal.
The first rule of wedding guest dressing is to never upstage the bride (so white's off).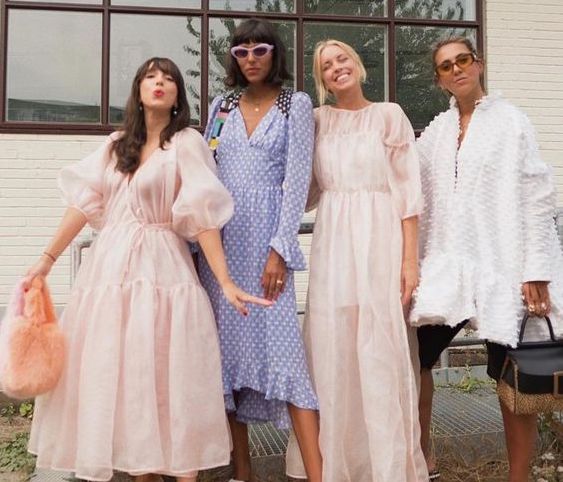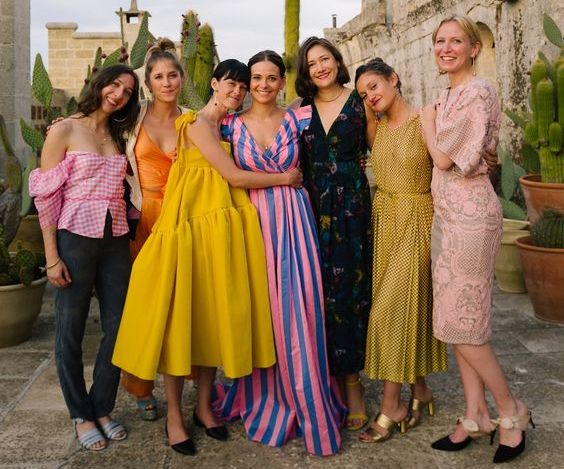 Always check the invitation for dress codes and - if in doubt - ask the bride-to-be about the level of formality and the color of her and the bridesmaids' dresses (which you shouldn't match).
Beyond that, the search for what to wear to a wedding could be a bold attempt that ends with you being the next-most-talked-about woman on a very special day.