The Ultimate Guide for the Best Bra
Women who choose to wear bras can all agree on one thing: it has to be comfortable. No one wants to walk around tugging on straps or being poked by an underwire gone rogue. Fortunately, the bra market is full of new, amazing products with innovative enhancements to ensure you do not have to deal with the discomfort of old fashioned, stiff underwear. Let's look at some of the best bra brands today and where you can buy them!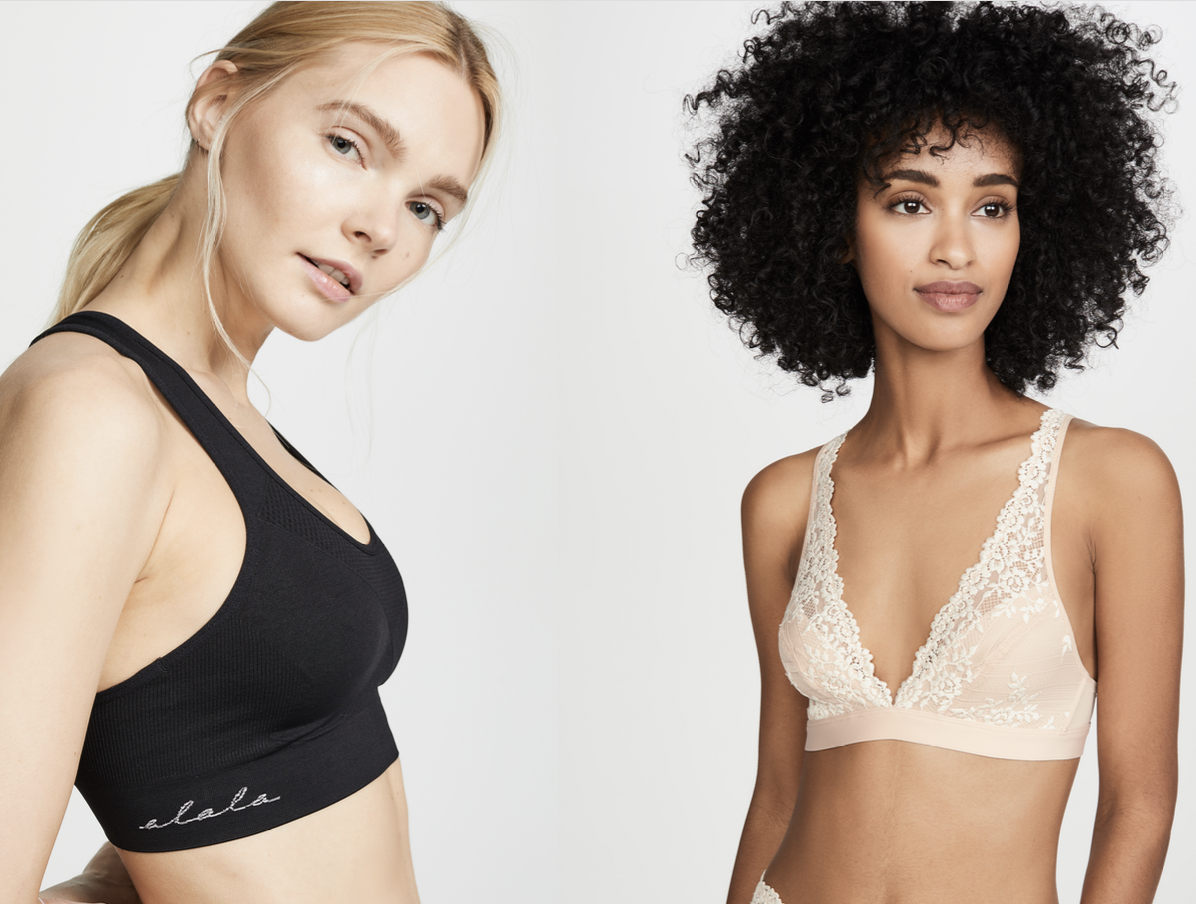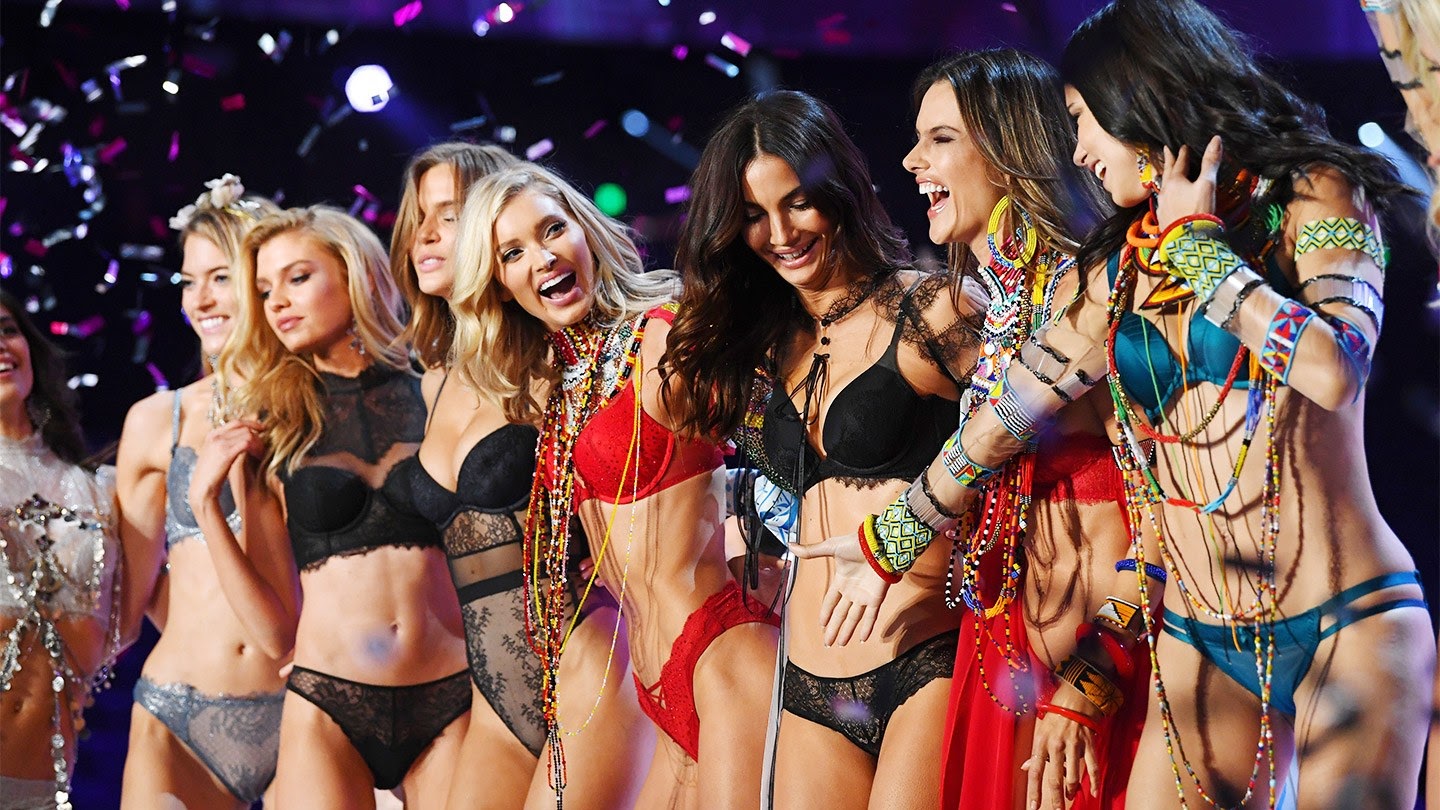 When you are choosing a bra, you are bombarded with an influx of information all at once. Demi, full cup, lined, and more all claiming to be the best bra in the universe. At the end of the day, the best bra will be a very personal thing considering everyone's body is different and each person prefers a different look. Let's dive into some of the top brands and what they have to offer.