Denim Jeans-Eternal Trend That Will Never Let You Down
Are skinny jeans still in style in 2021? They traditionally denote feminine power, and teamed with a cool t-shirt and heels they always make a strong statement. Try black to emphasize the leg's slim contour, or with a shirt and belt for more formal concerns.
The addition of a blazer will always create a sleeker effect, but if you want to emphasize, a trench coat and boots provides the ultimate effect.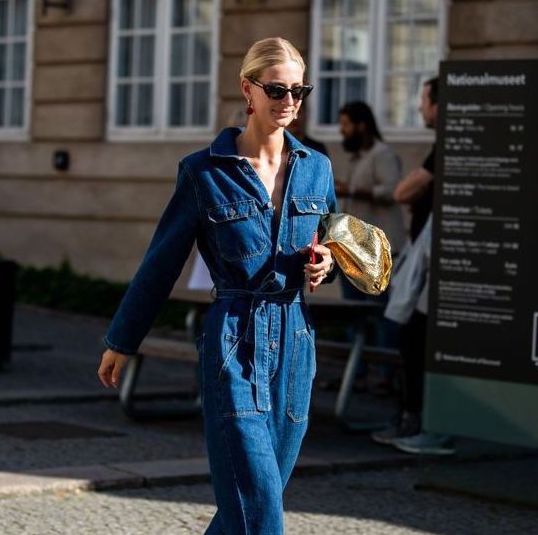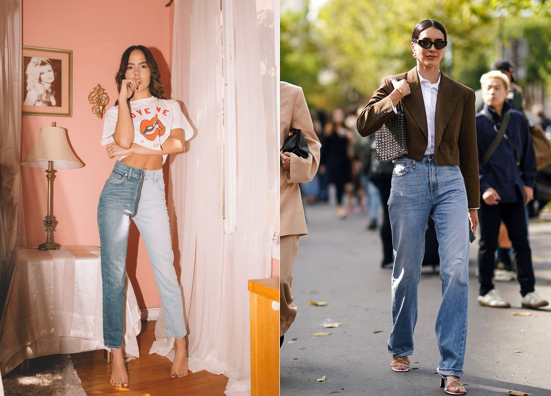 The denim jumpsuit is – this side of a rodeo – the best way to wear denim head to toe. Because it's one piece of clothing, it never looks over-dressed, and because its utilitarian in nature it's never over-stated the way a denim jacket can be.
It also smartens up incredibly well, depending on the quality and shade of the fabric. Deep blue or olive is elegant with an accompanying belt and prim sneakers, while black has rarer racing connotations. Bleached denim looks good for summer.