Trendy Work Clothes - Mixing Business with Pleasure
Trendy work clothes are a style challenge – how do you rein in your creative tendencies for an early morning sales meeting? How do you translate the latest catwalk trends into practical, work day garments? Let's get one thing straight - this is work we're talking about, so it's important to get it right.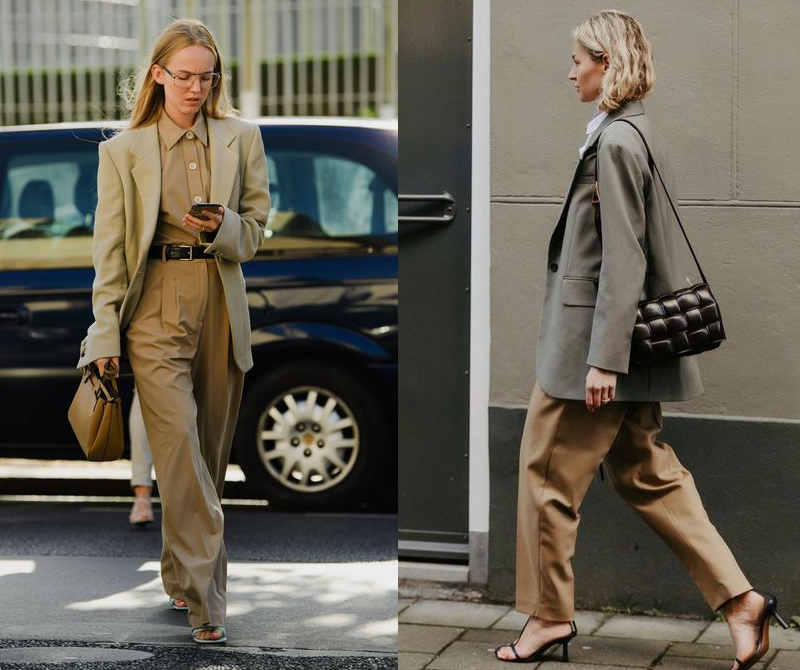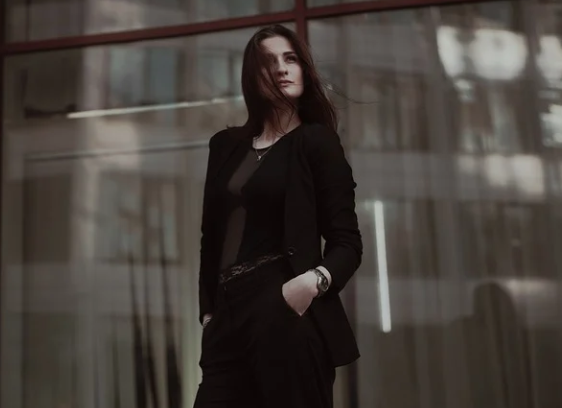 It's also the style we're talking about and – as much as it takes work – it should never look like it does. That's it in a nutshell – look smart but look like it came to you easily. Here are a few style tips that will help you breeze into work like you've just come from Paris.