Friday Look - Day to Night Fashion
Just because you are fashion-focused through the week, it doesn't mean you can't add a little swing before the weekend, especially if you're heading to that club or bar that evening.
The key here is not to interpret casual as common or kitsch; don't make Fridays about a mini-skirt or Lacoste jumpsuit if that's not the look you've spent weeks cultivating.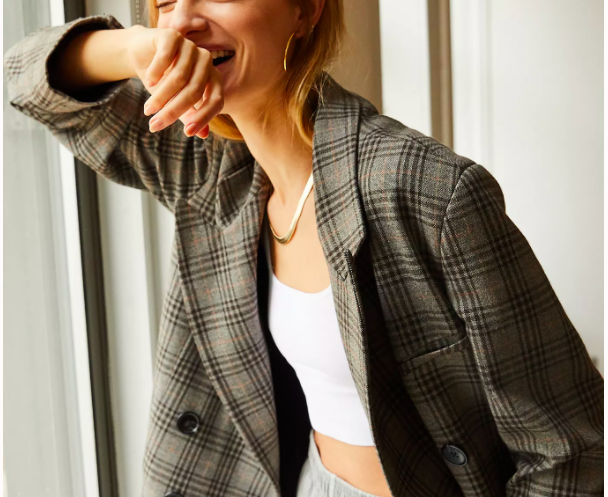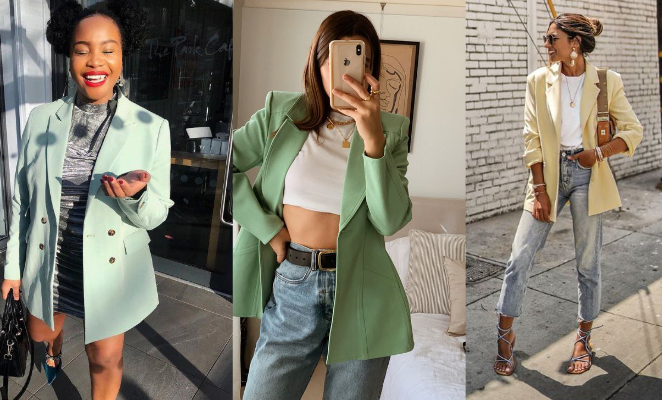 Corduroy, chino or denim are a good first stride away from your dress pants, with lighter color slingbacks below, a loose fitting t-shirt and quality business jacket.
The most important thing is that whatever budget you allocate to your more formal look, the same amount should be spent on quality jeans and t-shirts. When you invest in yourself, you can never lose.