Mom Jeans Came Back Better and Stronger
Mom Jeans' style suffered in the nineties and early noughties because those who wanted to downplay their positive attributes - comfort, quality and relaxed lines. Truth is, the classic baggy Calvin Klein or Tommy look - later adopted and adapted as hip-hop and rock attire - owes a great deal to the easy qualities of the mom jeans.
Mom jeans have never completely gone out of fashion, but have laid as a normal item until – of late – the focus has returned to a more relaxed fit, often in line with the needs of athleisure millennials.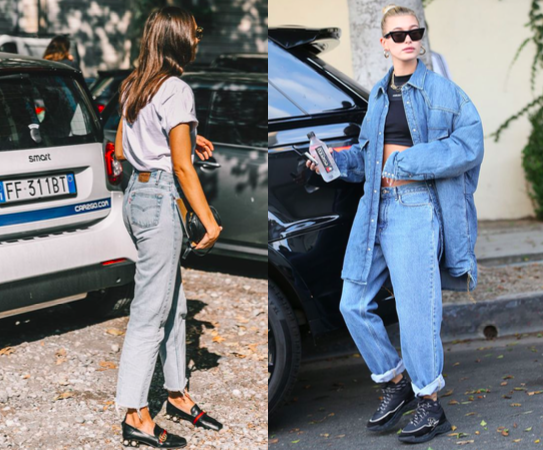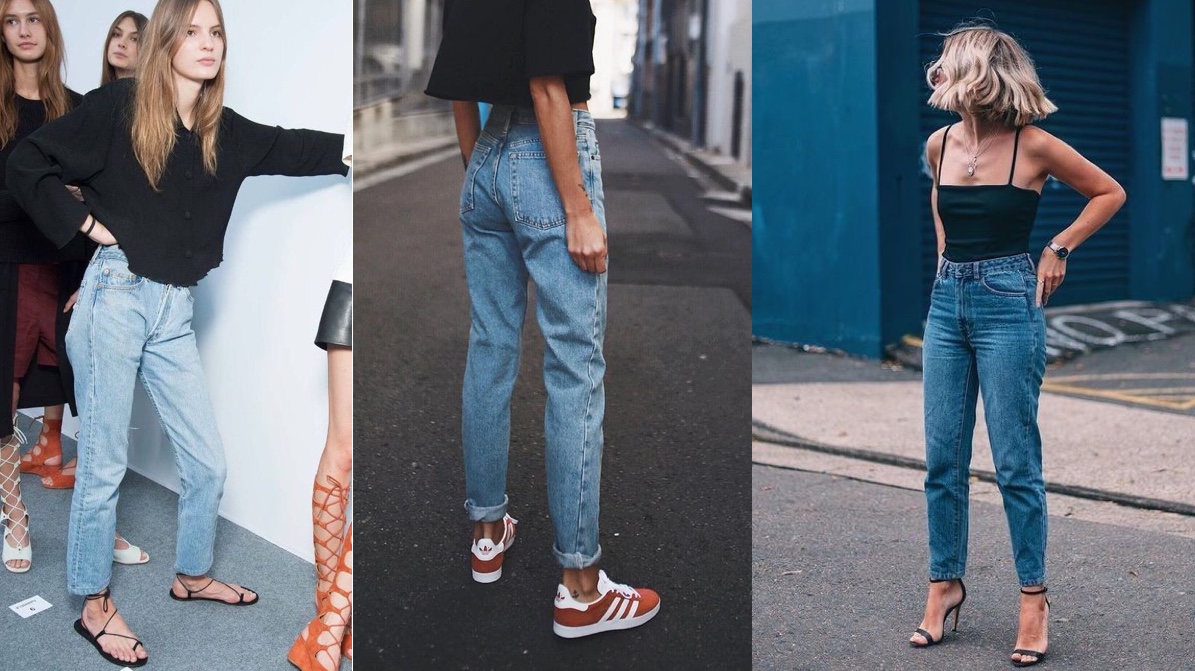 Whereas slim and skinny fit jeans demand a certain physique and assertive clothing matchups, modern mom jeans outfits can incorporate a relatively formal jacket and loose shirt, or can team with a leather jacket and boots, without having to commit to overly restrictive fashion statements.