Day to Night Casual Fashion with Denim
In terms of current jeans trends, gone are the days when loyalty to a label was a deciding factor for denim buyers; or when one brand persuaded you to choose a denim jacket over another's just because the ad campaign was cool.
What's forced the change? The sheer number of brands parading different looks, athleisure and the move to active streetwear staples, and more recently sustainability – the drive to use less water and chemicals in denim production and 'circular' production methods.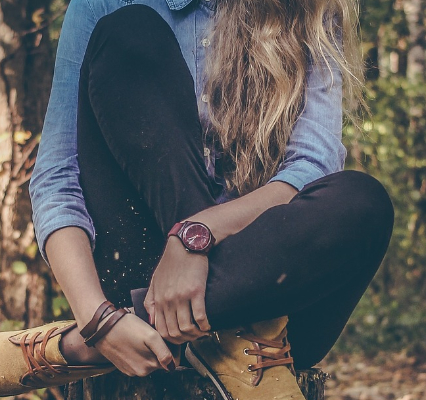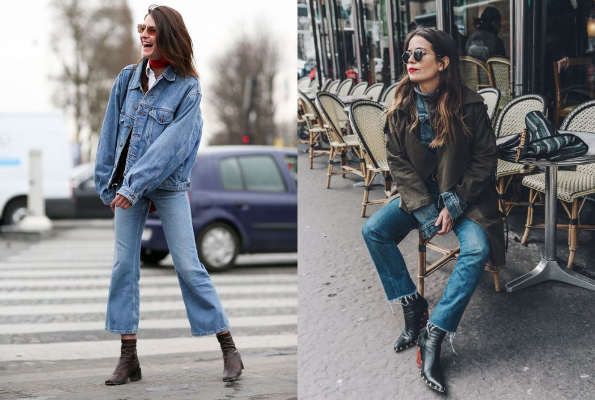 So denim buyers have a greater selection and can choose meticulously, but what about those styles?
Looking great in denim is one trend that never changes. Here are seven key looks from hot brands to take you into 2020.