6 Styles of Shoes You Can't Miss for Your Office Chic
2020 showcased a brand new interest in prints, patterns, and all things bold. Gone are the days of classy events only calling for sophisticated nude pumps or black heels.
Experimentation reigned supreme as neon and animal patterns popped up on runways across the world this past year. Now, as we look forward to 2020, you can anticipate seeing another shift in shoe trends towards the end of the year.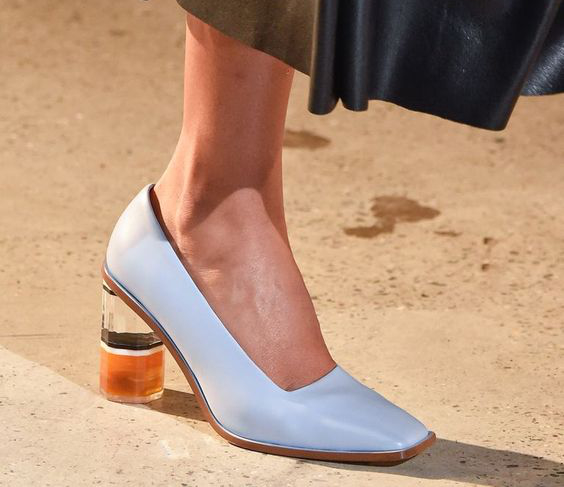 Let's take a look at what you can expect to be oh so tres-chic as the leaves begin to change colors and pumpkin spice lattes make their return in the autumn season.
Here are some of the up and coming fall 2020 shoe trends forecasts to keep an eye out for to make or break your seasonal outfits!