Chic Handbags for the Office From Monday to Friday
Handbags show the fashion taste in women. A woman's elegance includes a classy handbag. As a woman, having a collection of handbags can turn out to be the only bait you need, as long as you make the right choice. Those with labels that read Chanel might suggest status.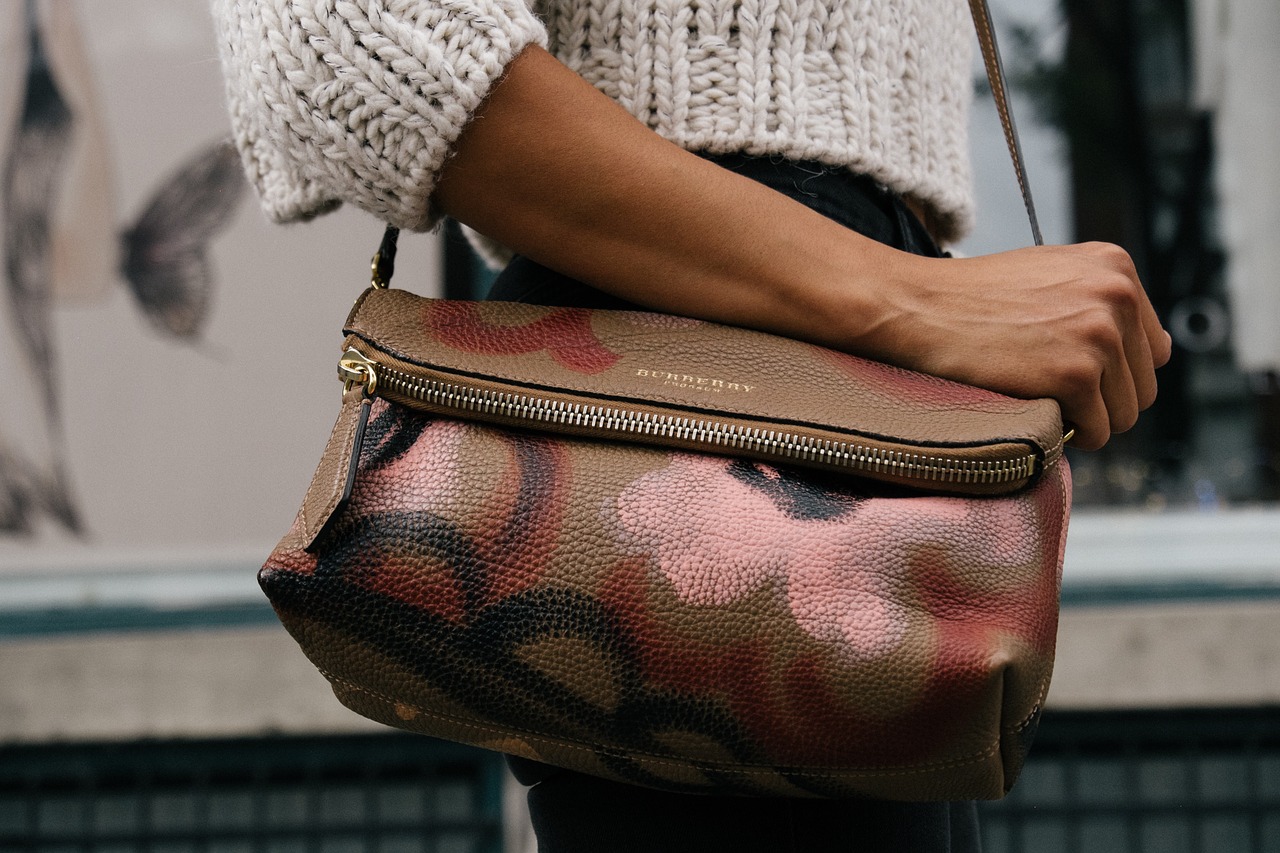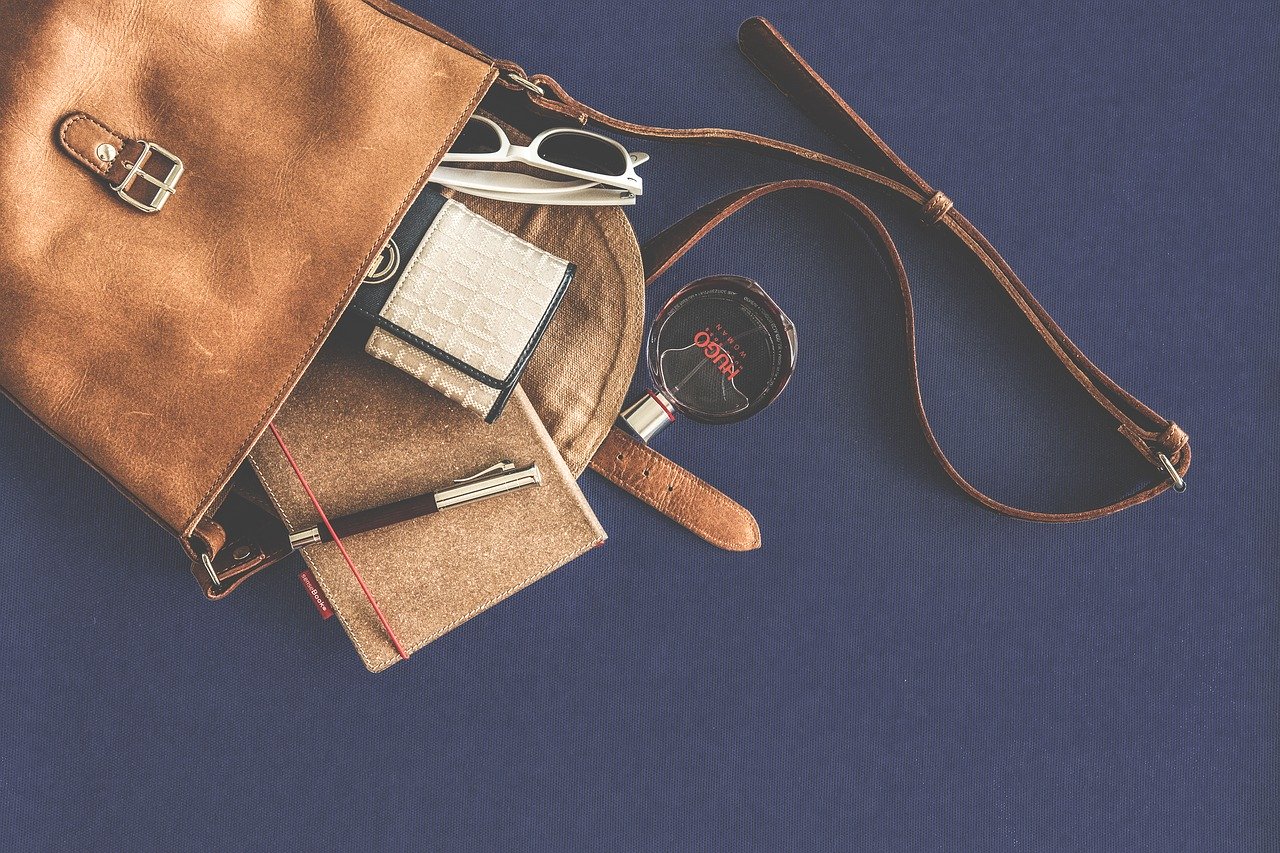 However, well-liked brands of handbags these days are not just about price and luxury! What people look for is the shape of the handbag, its material, and its size. If you are looking for something subtle but unusual, then look no further.