The Black Is Always in Fashion
To shop for the best work clothes, don't think price or label first. Begin with what you know about your body type, and what colours look best on you.
Being stylish means mastering and surpassing norms. Unsure what to wear on your first day? Black is a colour that covers a multitude of faux pas, is standard for most high-end office roles and looks expensive.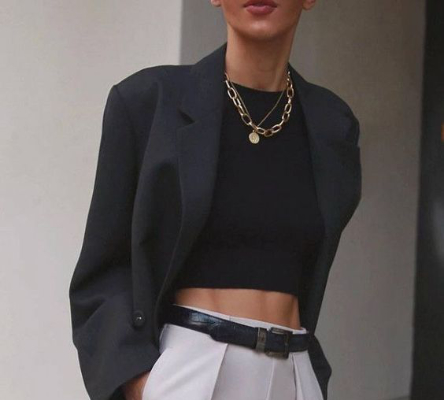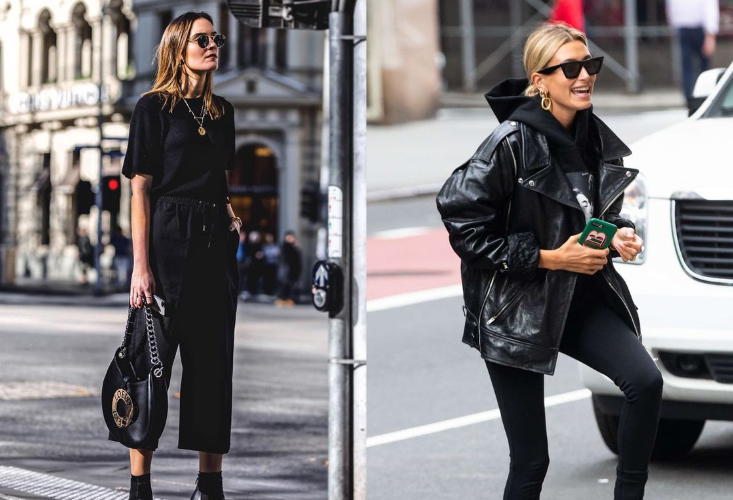 Business modern is frequently interpreted as slim ankle grazer pants with a trim business jacket, while flat shoes with a looser look speaks informal seniority.
A pussybow tie or straight bow can add sensual dimension to a slim tank top. To shop for the best work clothes, think of these featured products.