Color Options for Office Chic - Blue
A color that delves into the deeper realms, blue is also a versatile and dependable all-rounder that competes with black for poise and formality. Strong in multiple combinations or as a diffuse base for a sharp primary blast; with navy blue you'll be charting new waters with confidence. What colors go with navy blue? Here are some ways to match, blend, layer the popular choice to find what works for you.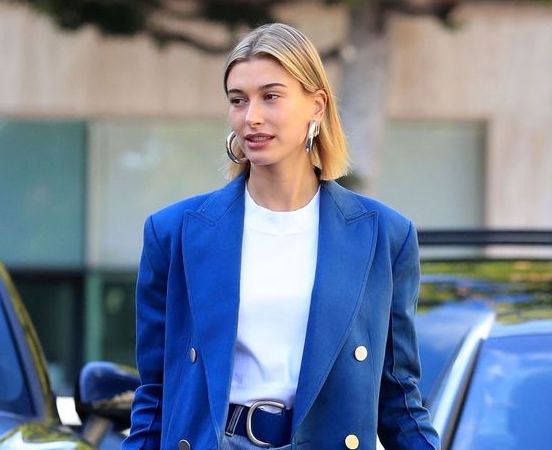 Look 1: Denim and Navy Blue – breezy, weekday formality
Look 2: Camel and Blue – heavy mellow
Look 3: Pink and Blue – truth goes pop!
Look 12: Navy on Navy – all out deep
Whether it's a uniform look from head to toe, cut and paste for a layered approach, complete contrast for a sharp intake of breath, or a bold shot of hotter hues, blue - your deep and dynamic friend - will always stay trendy.