Shoes to Wear with Ankle Pants
A combination of Italian cut and British propriety, cropped ankle pants with a boot or brogue have become an all-season favourite. What is it that makes the look so trendy and durable? Perhaps the no-nonsense style, or the way it emphasises the line of the leg while placing maximum attention on those high quality leather shoes.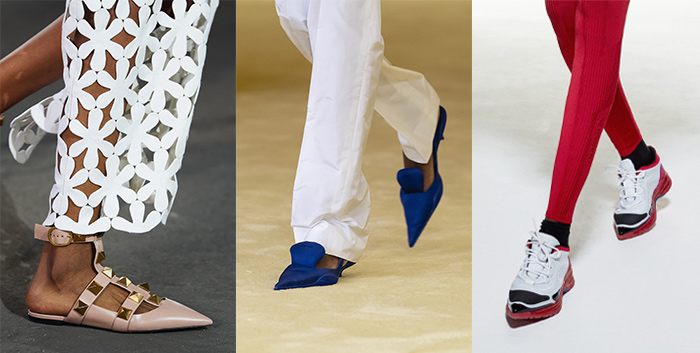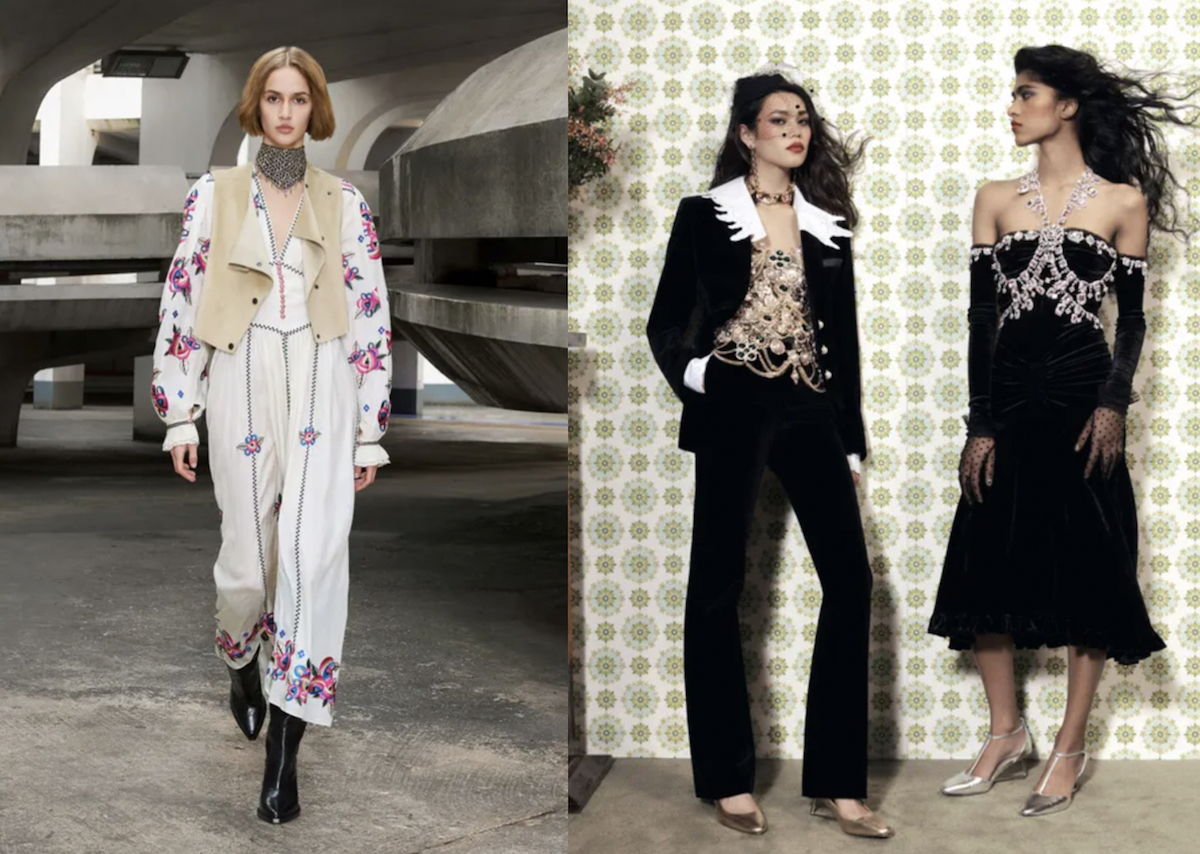 And of course the grand British shoe is not the only footwear to get the ankle pants treatment. From sneakers to stilettos, brogues to basketball pumps, when considering what shoes to wear with ankle pants this summer, there are plenty of options for you.