Office Fashion: Be Simple And Bold
A trim monochrome suit and white or muted shirt has always worked for your office time; a slightly trimmer cut and softer material is equally impressive and more alluring. In terms of blouses, dresses and skirts, avoid exaggerated logos and even floral or overly patterned prints. Instead opt for bold, rich colors.
Contrast is good but don't over complicate. Bags and jewels demand much attention because they can be the highlight of the whole outfit.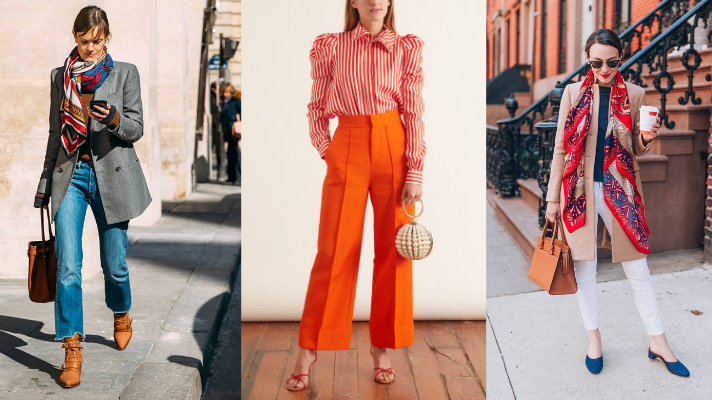 Of course, even contrast should consolidate to 'a whole look'. Build from the basics again, try those previously avoided florals and patterns in a chiffon blouse or floral dress or via a cropped jacket, scarf or silk patterned shirt.
The key – for yourself as much as others – is surprise rather than perfection, so why don't you head to your favorite store one free afternoon and try on colors and looks you wouldn't usually think of.