Office Chic - Formal First with Premium Brands
The fashion concerns of office workers are of importance to most brands (see Ralph Lauren and Tommy Hilfiger). The current economic situation and increased gender equality mean most fashion lovers are working harder and longer, and they want trendy professional clothes to wear while they labour.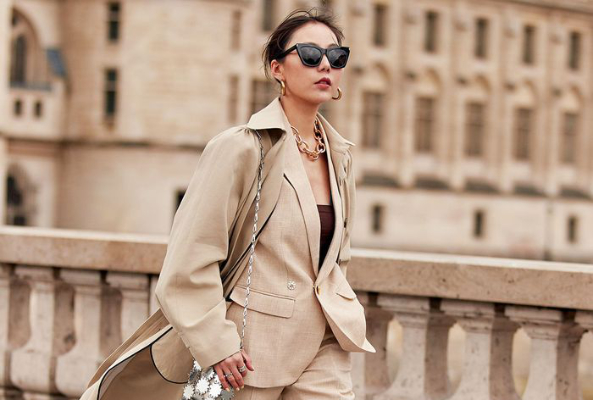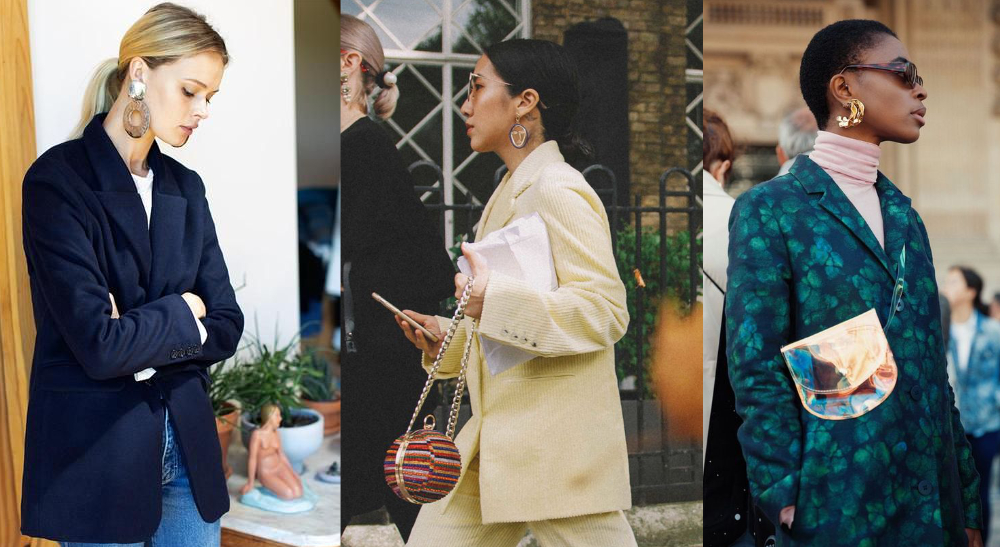 There are increased opportunities to stand out – Tom Ford and Max Mara trade on exquisite tailoring that should be an inspiration to all, while Browne clearly knows how to challenge gender norms, while keeping to trend and protocol.