Loafers - Classic & Must-Own Shoes Now and Forever
Eternally a 'second pair of shoes', the tasseled loafer has appeal because it is chic, flexible (working well with denim and work clothes) and ultimately a practical alternative to more conventional lace-ups. Ankle pants point down to that little, pretty flourish that the tassels bring.
Worn as both formal and casual attire, loafers are a universal, highly customizable shoe that have gone overlooked and generalized as a more "mature" style.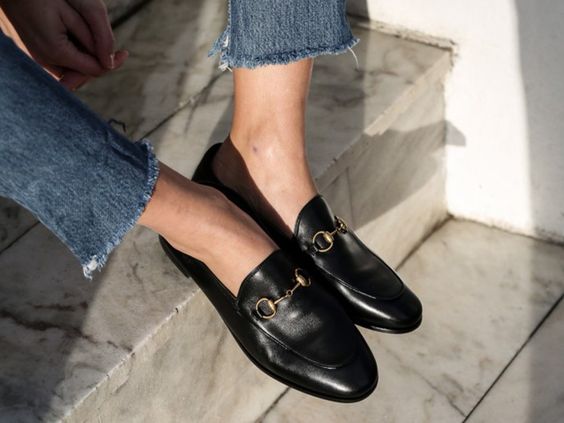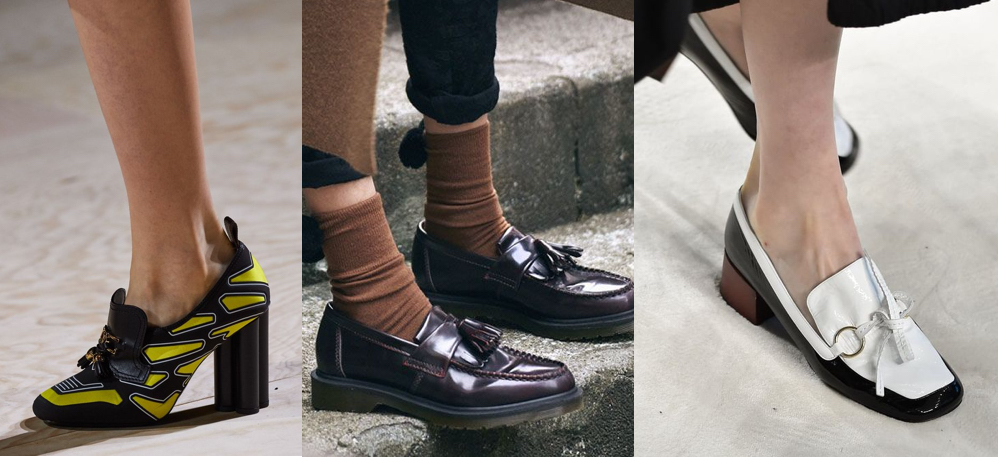 Spring 2021 shoe trends will take back chunky pieces, you can also find loafers with squared heels, paired with classic animal print like leopard, or embroidering, squared buckles or exaggerated chains. If you hope to challenge a brand new style, you can also try on glove shoes which is similar to loafers.
How to pair shoes with other items in an outstanding way is a challenge. Choosing a comfortable and fashionable pair of shoes to create your new formula for wonderful spring.