Color Options for Office Chic - Olive Green
Green frequently creates conflicting emotions in style lovers. A color with neutralizing tendencies that is frequently paired with brown or other earthy tones, it commonly acquires an edge only in military clothing or with black leather.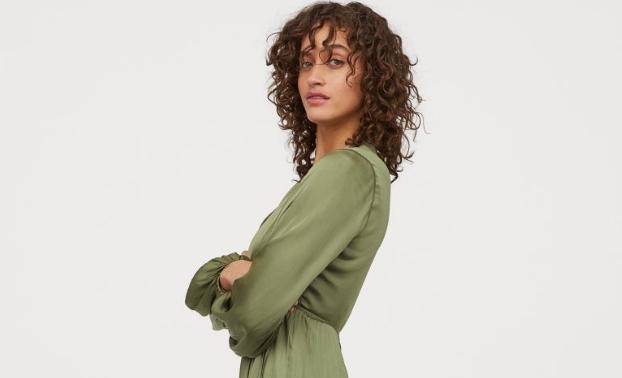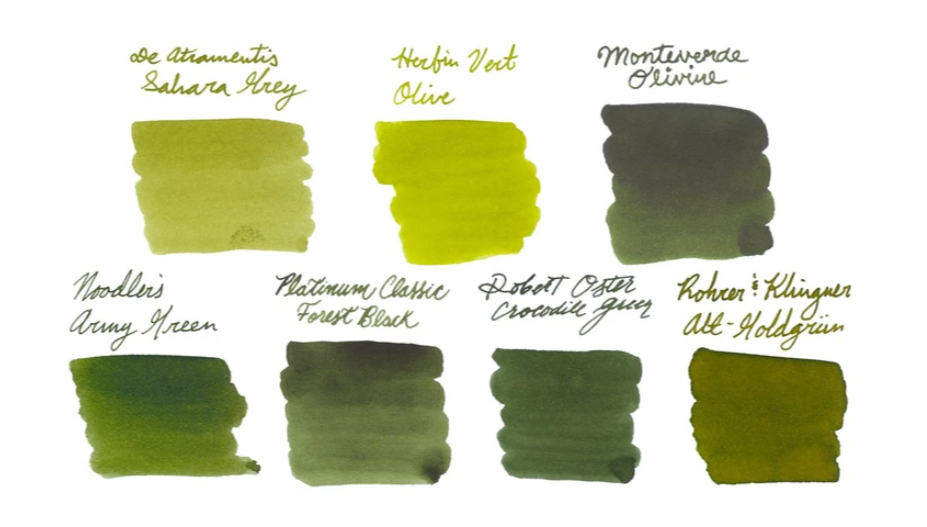 However, military green outfit ideas shouldn't be a puzzle. With a little care and a little daring, muted greens can work with virtually all hair and skin types. Olive is an especially classy color to wear casually, for maximum impact, or when the occasion calls for something smarter. Let nature take its course or get ready to go deep recon with these military green tips and tactics.