Stylish Trench Coat You Can't Miss for Office Chic 2020
Invest in a high quality trench or raincoat. You'll be using it through all kinds of cool or rainy days on your daily commute. It should be light enough to hang over your forearm or bag on your journey, and make the kind of first impression that allows for a little flexibility underneath. The aim is to reveal increasing layers of complexity. Start with main color schemes and stretch to some bold attempt.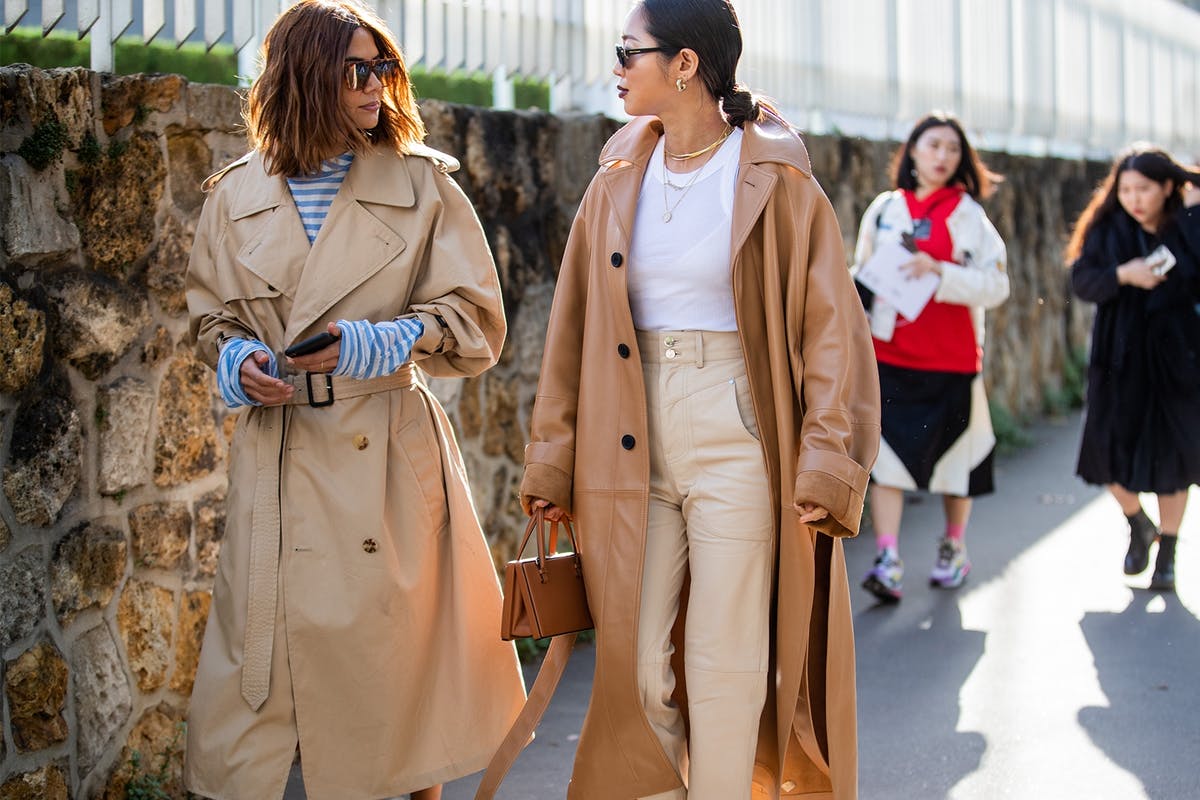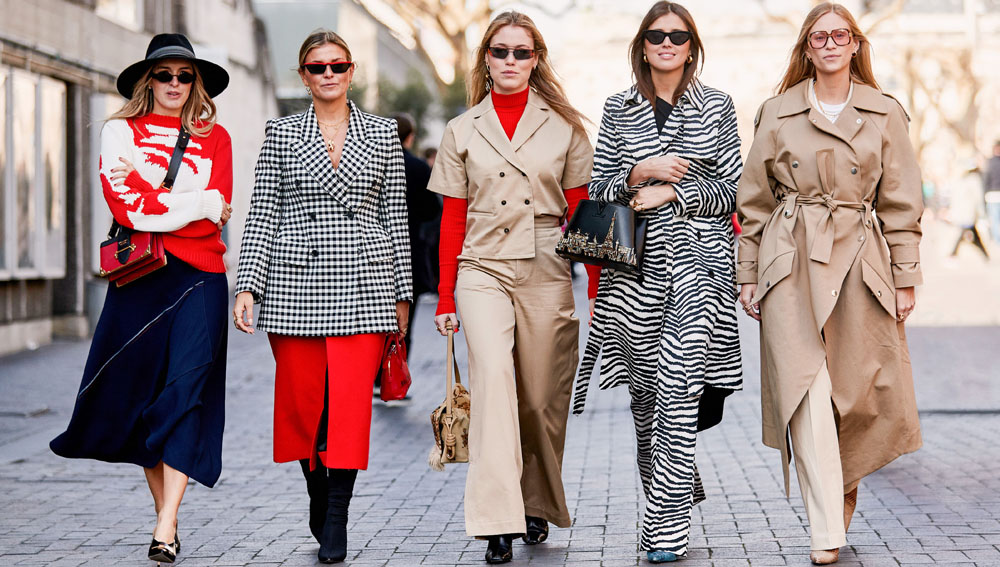 With business and business-casual women probably have more scope for experimentation with trendy work clothes than men, but always think formal first. Buy staple items first – business jacket, slacks and good shoes – and from that base, experiment.
It's no good making money if you can't have a little fun investing it in the best work clothes you can afford.